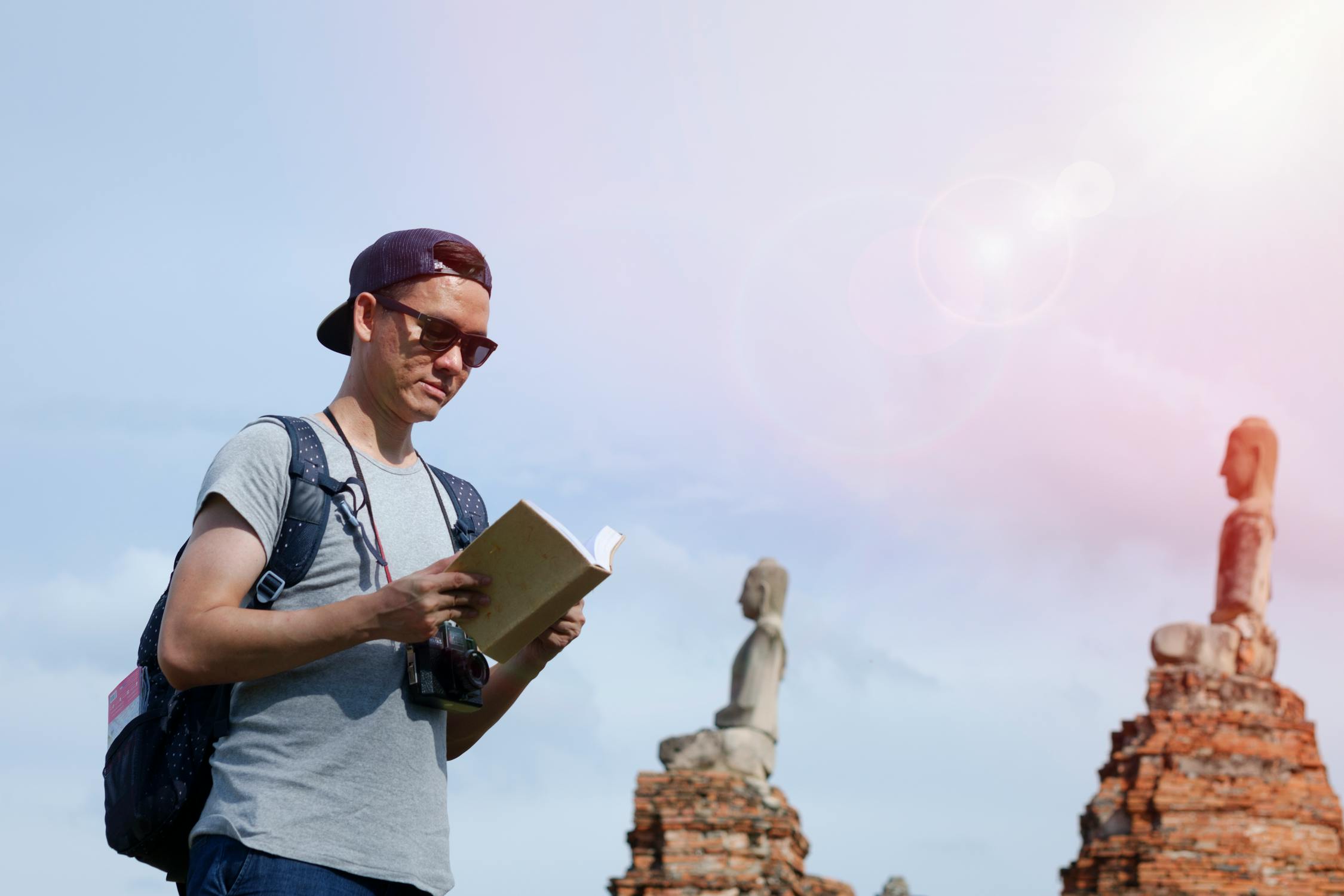 Outline
Introduction
Book usage
Useful theory

What's a language?
Why is it interesting to learn a language?
The perfect student
The culture shock

Define your goals

Subjectivity
Your definition
My definition

Survivor's tool

The right mindset
Avoid bullshit
Pronunciation rules
Major questions
Relevant and interesting content
Multi-sensory skills

Improve your toolbox - multiculturalism

Act like a local
Think like a local
Keep track

Improve your toolbox - multilingualism

Words and grammar
Scenarist and actor (part 1): Self-conversation
Scenarist and actor (part 2): Real-life conversations
Reading/translating

Conclusion
Why that book and not another?
This book can be considered as a mentor who will help you to learn any language from scratch. It will guide through all the process by keeping you away from the bullshit and giving you only real experiences. It is interesting to learn a language but it is more interesting to enjoy learning a language. Furthermore, this book emphasizes on the relationship between culture and language. It will give you another point of view on what is a language and why learning a language to just add a line on your CV is not respectful and does not give you value. This book wants to help everyone to learn a language with respect and hard/creative work. Finally, what's is more important in this project is that it shows us that there is no shortcuts, you need to experience and enjoy the process to fully understand and use this tool of communication.
A little gift
In order to let you know about what this book is fighting against, I decided to give a little gift. This is the entire sub part called "Avoid bullshit" in the Survivor's tool part. It will present you some pseudo sciences that a lot of people are spreading around and which you should avoid if you don't want to waste time and money.

Here it is : Avoid bullshit
Join the familly
And now? Well, if you are interested by what you read and you want to know more about the nexts steps of the book I invite you to join the newsletter in order to follow the news about this book. Finally, if you have some questions or you simply want to contact me, you can find more informations at the bottom of the page. Thank you!